A lot has happened since I wrote my last blog post! I've been working on Book Four of my Dream Waters Series, spreading the word — both online and in person — about Benevolent, and working on some new projects that I'm pretty excited about. So, consider this my catch up post. Here's what I've been up to…
I had the amazing opportunity to go to Miami, Florida last November. My book was featured in the Readers' Favorite booth at the Miami Book Fair. I was awarded the bronze medal for fantasy fiction at the Readers' Favorite International Book Award ceremony, and I got to meet award-winning authors from around the globe!
Readers' Favorite booth at the Miami Book Fair

My first award!

Spent a memorable night with this talented group
In February, I did a presentation at the Newark Public Library about my latest novel, Benevolent.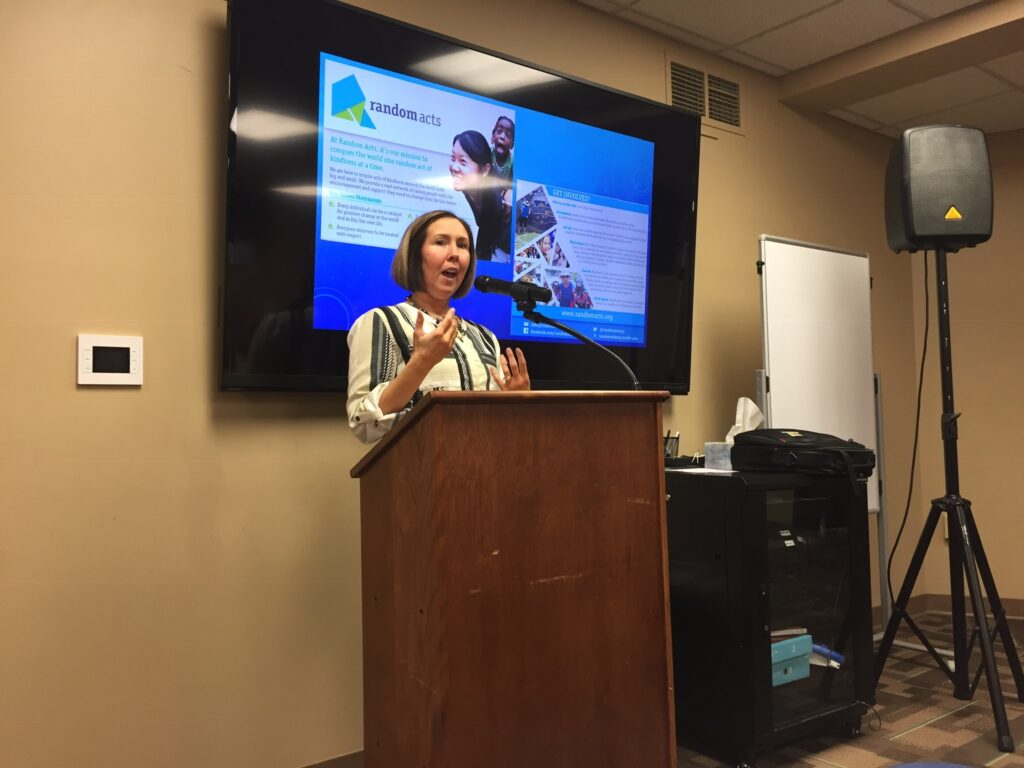 In March, I sat down to chat about Benevolent with Fitz from 93.3FM at Roc Vox Recording & Production Studio in Pittsford, NY. I was the first guest on his "Positive Blatherings with Fitz" podcast to come back for a second interview. (We talked about my Dream Waters series and my journey as an author on Episode 13 of the podcast.)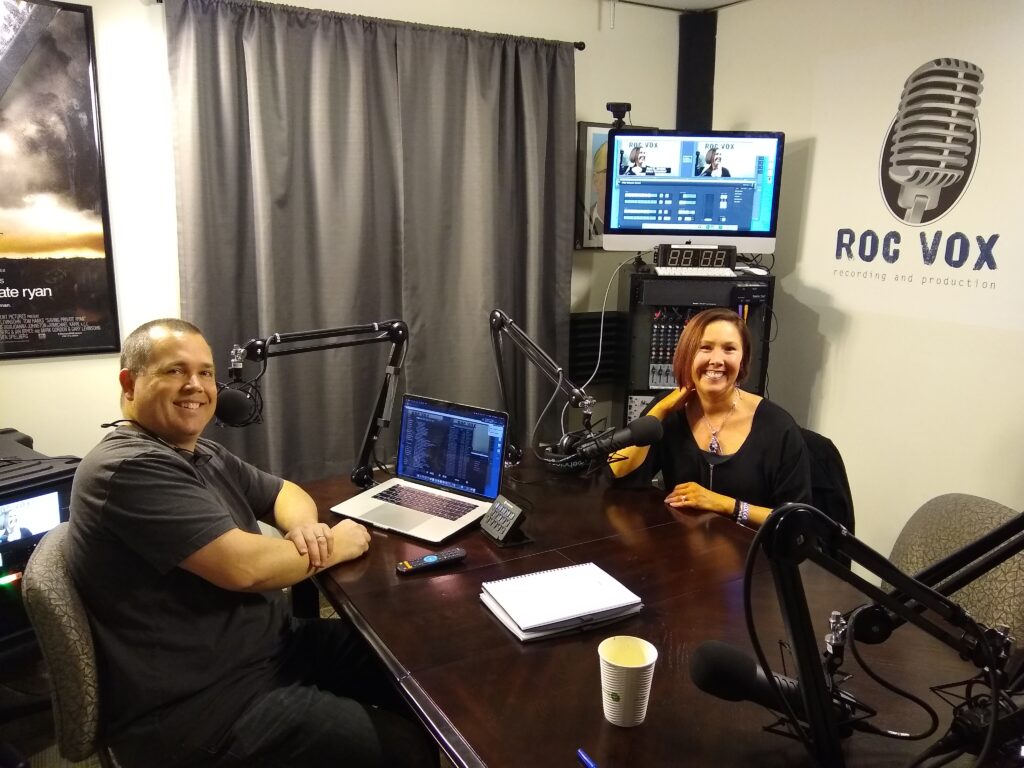 I also did a book signing at Wegmans in Newark, NY in March to celebrate Benevolent's release.
In May, I had lunch with a local book club, and had a heartfelt discussion about Benevolent and coping with the loss of a loved one. There is no better compliment that I could receive than to hear that my story brought some comfort to those who have suffered a loss.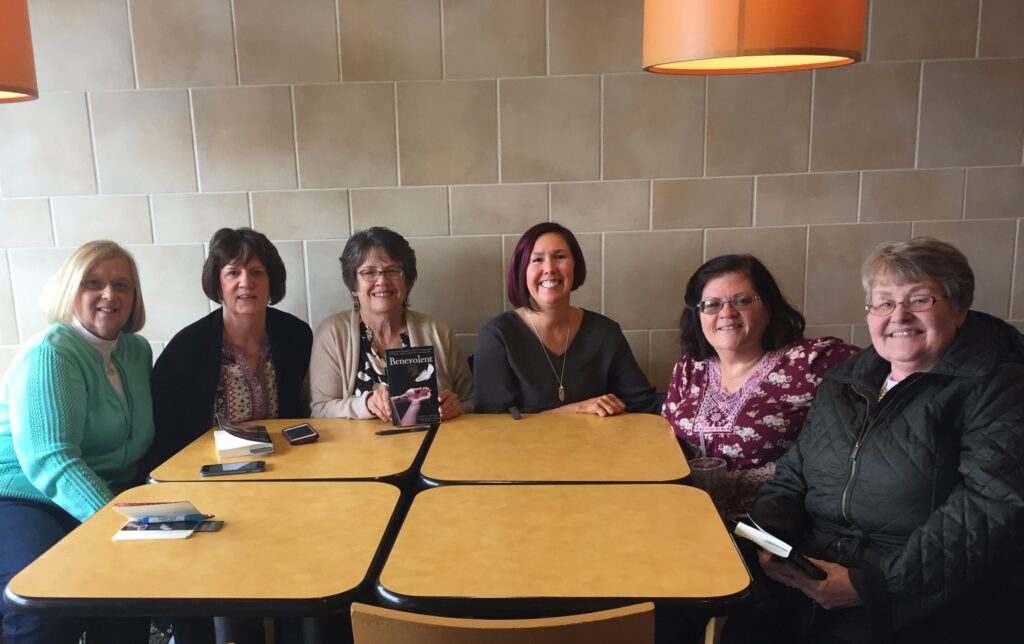 I also spent an evening in May talking about Benevolent with a wonderful group of people at the Clifton Springs Library. The smaller group allowed for a more intimate discussion of the book and my reasons for writing it and donating all of the net proceeds to Random Acts.
So far, it's been an amazing year for this author. I can't wait to see what the months ahead have in store for me!