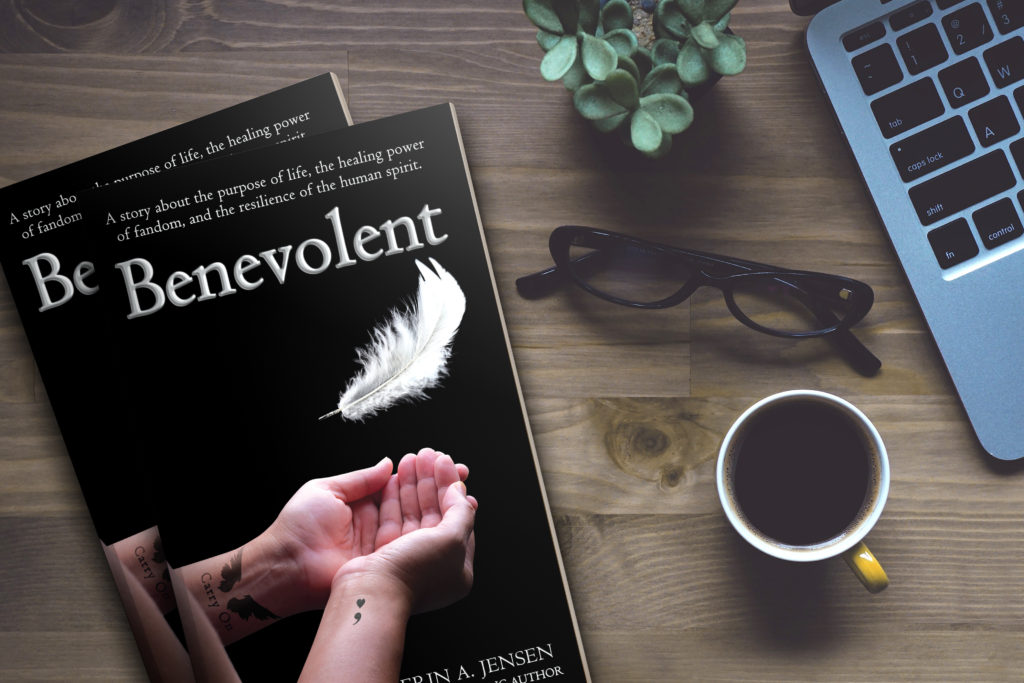 While I was halfway through writing Book Four of my Dream Waters Series, I was spending my downtime watching Supernatural on Netflix with my son and husband. I sat down to write one night after watching an episode and for some reason, I couldn't get the show's utterly endearing trench-coat-wearing angel out of my head. Thinking there might just be a story there, I abandoned my work in progress and started searching the internet to find out if Castiel was the name of an actual angel from the Bible. Allowing myself to get sidetracked that night ended up producing a story that's near and dear to my heart for several reasons.

It's definitely been an exciting journey taking my story from that first night of procrastination, through ten months of writing, beta reader feedback and editing, and on to the Supernatural convention in Cleveland where I entered BENEVOLENT in the Giving Back Tour's Creative Quest.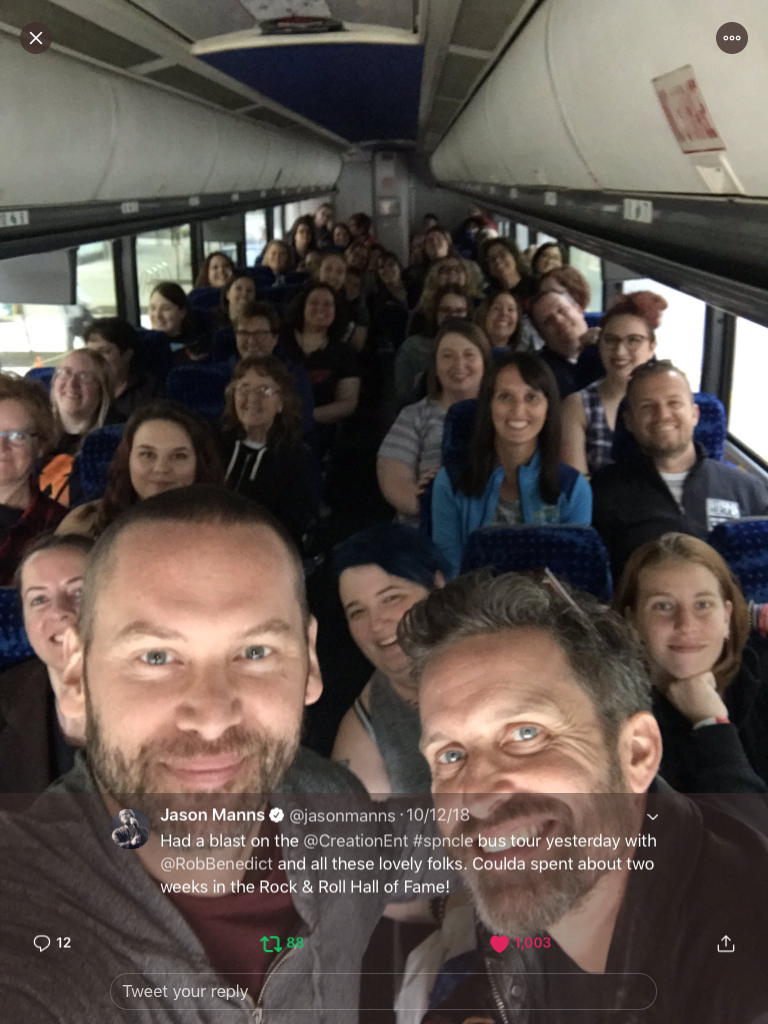 Watched Season 14 Premiere the 1st night.




Friday Night Karaoke

The many faces of Matt Cohen
The rest of the weekend was a blast!
M & G with the lovely Rachel Miner.

Nothing puts a smile on your face like a hug from God (aka Rob)

The women of SPN

Got a hug from
Matt Cohen

& a hug from Mark Pelligrino.

Had to re-do because they said I "blinked." It looks more like I forgot all about the pic!

I almost like the "blink" pic better. It really captures the pure joy of a hug from Castiel.

Best group hug ever!!!! #MyHappyPlace

To read the full story behind my story download the Preface to BENEVOLENT.